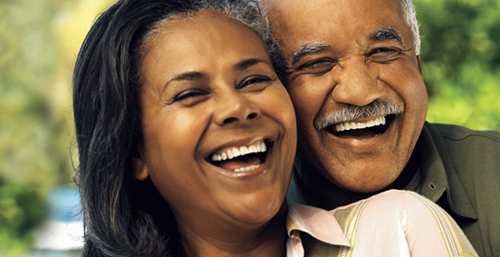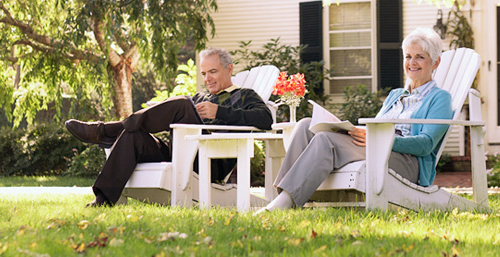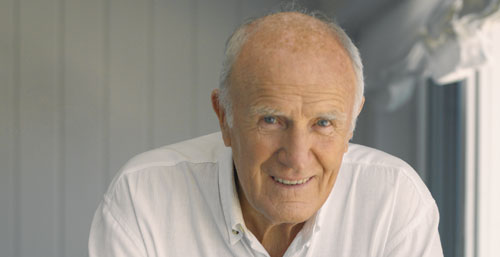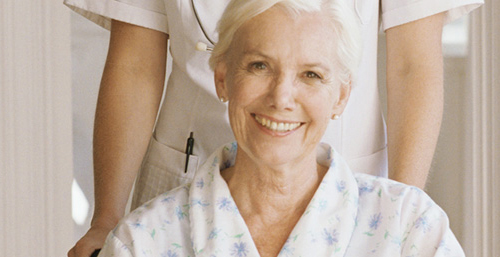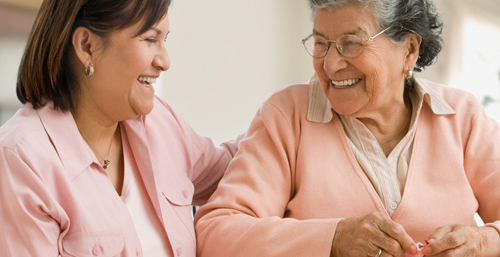 Surrounded by the natural beauty of Western Montana's Bitterroot Valley, Discovery Care Centre is a premier assisted living, memory care and skilled nursing facility in Hamilton, Montana. We are pleased to provide all of these services under one roof, making us unique in the fact that our residents do not have to leave our facility if their level of care changes. The ability to have our residents stay with us during these situations provides them a sense of security and allows them to develop relationships with staff and other residents, making any change an easier transition.
At Discovery Care Centre, our goal is to provide the highest level of care. We employ a staff that makes our residents feel at home, but at the same time are highly qualified to provide the best service. It is the blending of exceptional care with warm hospitality that sets Discovery Care Centre apart.
We strive to make Discovery Care Centre relaxed and enjoyable. We welcome you to come visit and tour Discovery Care Centre today!